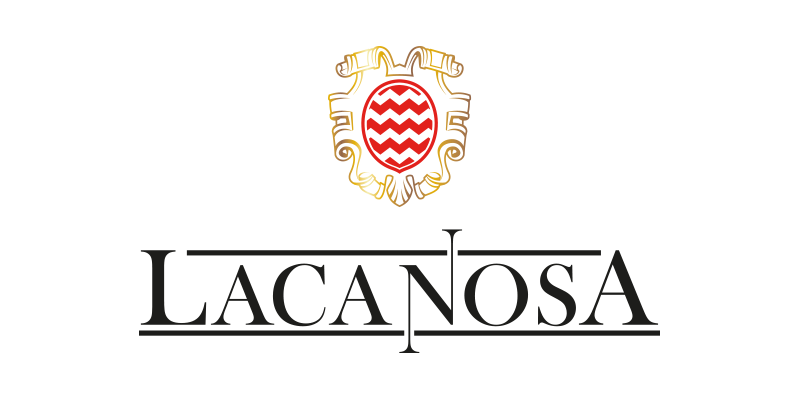 The outstanding flavor of both the white and the red wines derives precisely from the mineral composition of the soil.
The freshness of the former is due in fact to the combination of altitude and exposure adopted for cultivation, while the olfactory and gustatory notes of musk, mint and lily-of-the-valley that characterize the latter, along with the perfect balance of their tannins, are attributable in part to the structure and other physical properties of the soil.
The generous potential of the land is fully enhanced in the cellar thanks to the use of the most advanced technologies that enable perfect temperature control throughout the winemaking process: from the arrival of the grapes, to the fermentation of musts, all the way to the maturation in Allier oak barrels and the aging in bottles.